BulzEyePro
®

Sponsors
Support these businesses who support your passion for accurate shooting!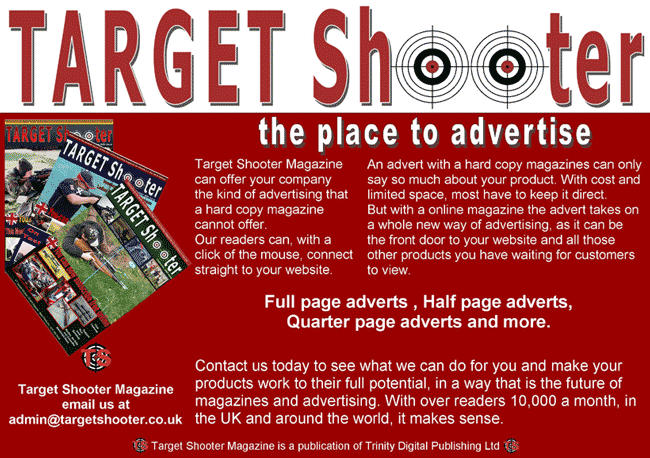 Visit Targetshooter Magazine website a free online magazine for shooters.

Profits from BulzEyePro® products are donated to Camp Stand Down Lives, Inc., a U.S. veteran's service organization dedicated to giving veterans a "hand up", not a handout. Learn more about Camp Stand Down or make a donation.

BulzEyePro® Optical Booster™ Sales, Information, Dealer Inquiries
Contact Information
BULZEYEPRO.COM © Copyright 2008-2020 BulzEyePro® :: website by Barnstormer Design Group